sing along with the

TRYLENAIRES
ANYWHERE MIKe AND MARY ARE IS THE Place folks are HAVING A GOOD TIME!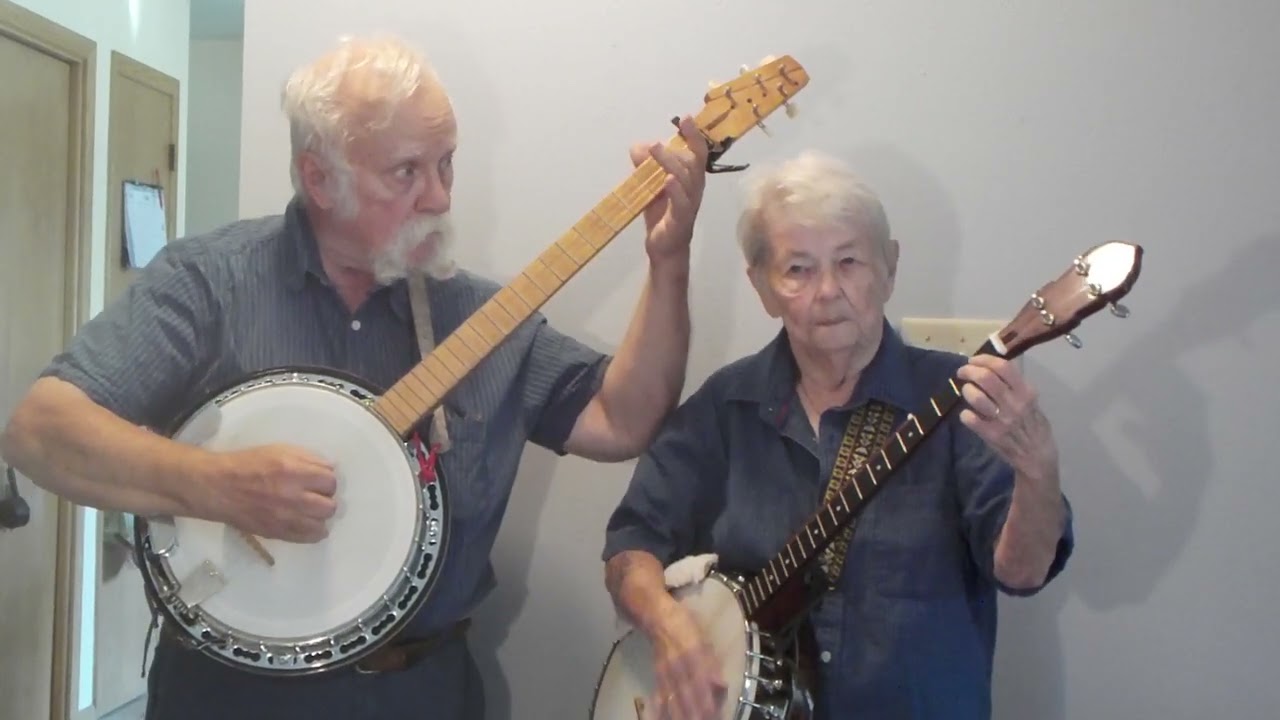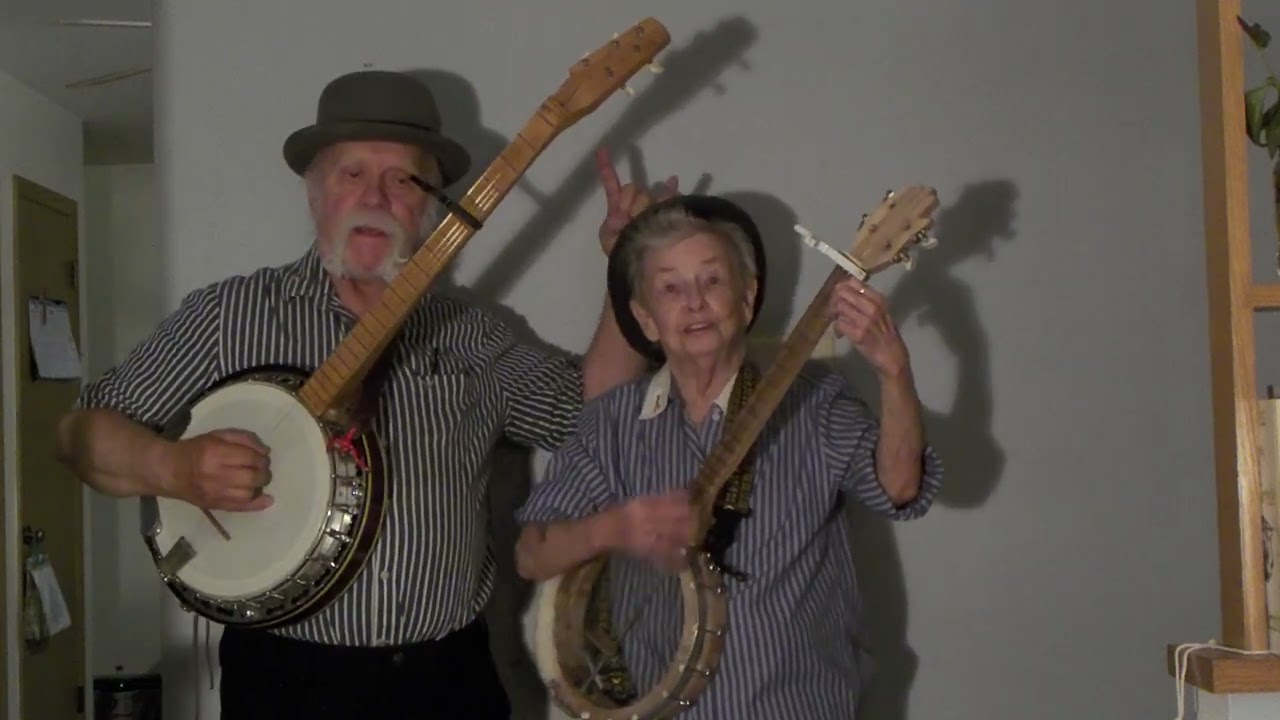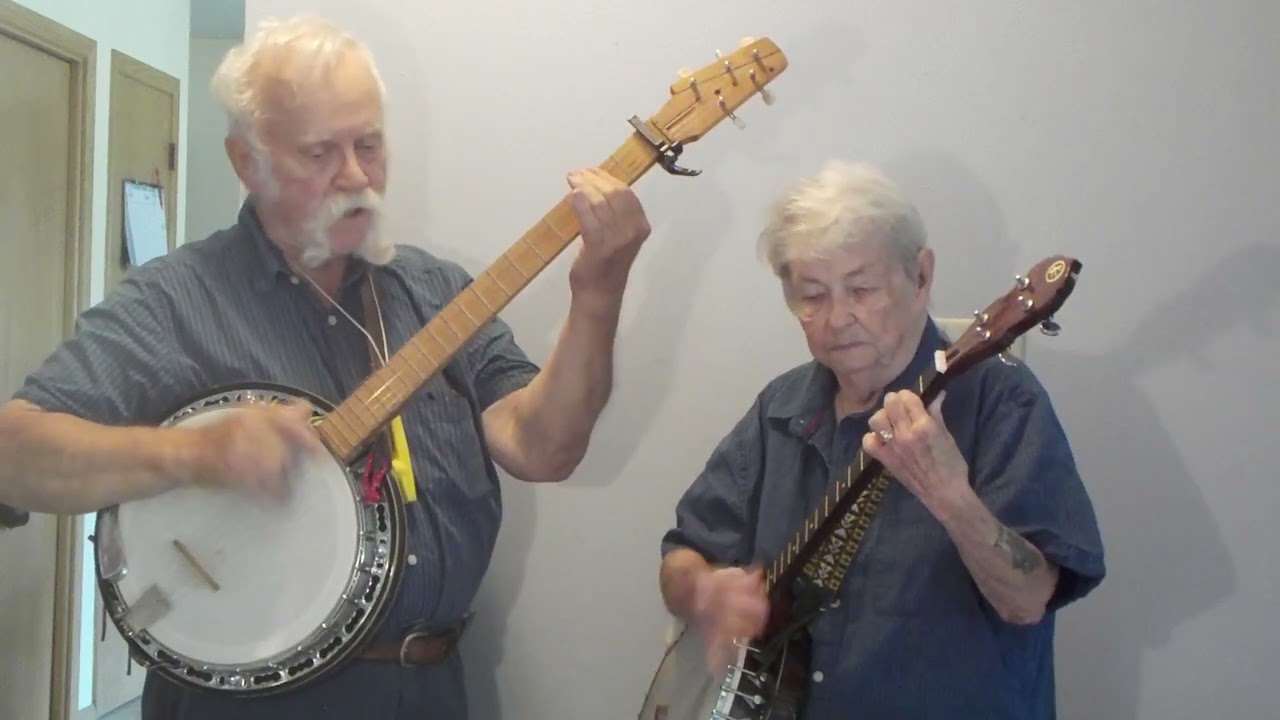 We know the songs folks love to sing along with. Mike is 78, Mary is 83 and we have both played banjo for many years, performing professionally for most of our adult lives. A little banter between us adds a bit of humor to the act, and Mike's symphony worthy kazoo solos are a real crowd pleaser. Join in for a good time. We will lead the fun at private parties and business get togethers, holiday gatherings and birthday celebrations. In fact any group, large or small, young or old, enjoys singing along with the Trylenaires. For business meetings or parties, Mike will improvise a song about you and what you do. We especially enjoy performing at senior residences and care homes. We find that it is not only fun for us but that even the memory care residents will remember and sing along.
We are both fully vaccinated and boosted.
Our fee is $125 for a one hour session.
You can set up your sing along by calling Mike Gregory at 262-689-5752 . Email: mgregorybanjo@core.com
You can call Mary with questions at 262-226-0660. Email: marysig@gmail.com OR Simply fill in the form below to drop us an email.
Thanks and hope to see you soon.
Mike and Mary
We're looking forward to hearing from you to set a date or with any questions you may have
.
Contact Info Mike Gregory mary sigrist 262-689-5752 262-226-0660 mgregorybanjo@core.com marysig@gmail.com